Phototheca ist nur Windows\PC.
Aber keine Sorge – auf Mac oder iPad können Sie die großartige Apple Photos Software verwenden – MacOS Photos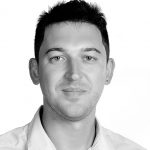 Computer programming and digital photography enthusiast. Make programs for the last 20 years. Interested in product design, UX, and image processing.
Work for Lunarship Software and improve Phototheca every day.