To import photos from a network share, just browse into the Network icon, find the network share there, and proceed as usual – simply select folders or images to import and hit the button.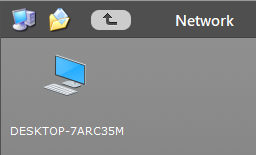 Be aware – if you don't want Phototheca to copy all the photos from a network share to a local drive (and usually you don't need that), set the option "Do not copy photos from network shares." The option is located at menu Edit->Settings->Advanced.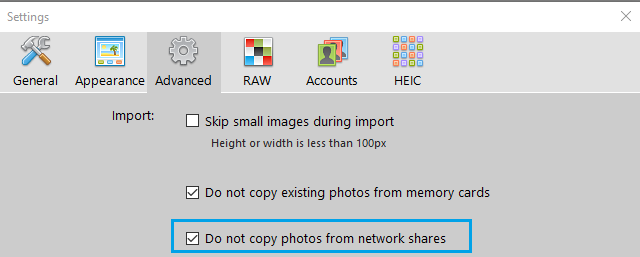 If the option is set to Off and Phototheca is going to copy images from a network share, the dialog to select a local photo storage will pop up, asking where it should copy the photos.